Ecological Information of Cusco.- Cusco is one of those departments that has it all. A kind of country in miniature, where dozens of landscapes, climates and reliefs converge that make its territory a true delight for the traveler.
From the perspective offered by the satellite images, the department appears as a territory almost divided into two large mountain ranges: the Ausangate massif to the west and Salcantay to the east. The two chains are, in turn, separated by the wide valley of the Vilcanota or Urubamba, the «sacred river of the Incas», which runs from north to south «dividing» the departmental surface into two halves. The result, seen from an imaginary place a few hundred kilometers from the ground, is a territory divided into four parts or sections, which could well be considered as the new ecological department.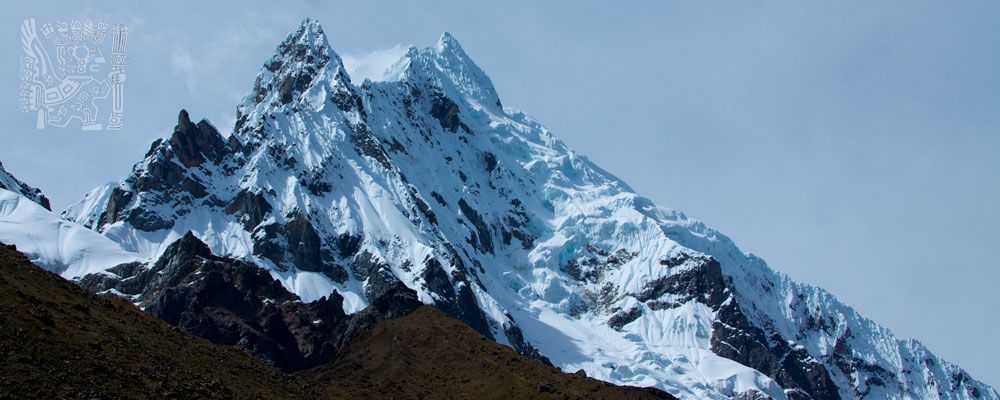 The first is to the southwest and includes the highlands of the provinces of Anta, Espinar, Acomayo, Paruro and Chumbivilcas. It is a mountainous region covered with natural pastures and deep, narrow valleys, where erosion shows the vestiges of a violent and constantly dynamic geological past. Here is born the great Apurimac, which runs through the grazing areas of the large herds of camelids.
A second «quadrant» is located southeast, defined by the territories of the Agusanaste apus (provinces of Canchis and Quispicanchis). Snowy mountain ranges, lagoons of indescribable beauty and extensive bofedales where time seems to have stopped. This is possibly the most inaccessible and unknown region of the department. Not in vain remains the ancestral territory of indigenous groups (such as Kéros) that maintains traditions dating from pre-Columbian times. Here the ecosystems are diverse: from the eternal snows to the foothills of the eastern slopes, but always marked by majesty and isolation.
Ecological Information of Cusco
The third zone is located towards the northeast and covers part of the provinces of La Convención, Calca and Paucartambo. These are mountain forests that are the source of the Marcapata, Paucartambo and Madre de Dios rivers. The mythical region of Amarumayo, or «river of snakes» of the Incas, covered with impenetrable forests and populated by an extraordinary biological diversity. Here is also the southern sector of the Manu National Park, with its cloud forests, considered among the richest on the planet.
The mythical Amarumayo or «snake river» on its way to the jungles of the east
Ecological Information of Cusco.- Finally, there is the northwest end, which extends over the jungle lands of the Convention. Ancestral territory of the Matzigenka; An exuberant and unknown region, chosen by the last Incas to house and prove the reconquest of their empire. Vilcabamba and Quillabamba are coffee and coca fields, fruit trees and achiote. Region of the torrentosos rivers and pongos that take the breath. This is, without a doubt, the tropical face of Cusco.