Are you thinking of visiting the country of Peru together and know the wonder of the world machupicchu, This article is for you when you are in the capital of Peru Lima.
Existen muchas formas de llegar a machupicchu desde la ciudad de lima, Pueden dirigirse en avion o via terrestre hasta la ciudad del cusco,But before reading this article do not forget to buy all your tickets in advance for your tours through your favorite agency or directly from the official website of machupicchu, also your train ticket to the village of machupicchu with your travel agency AndeanPeruTreks.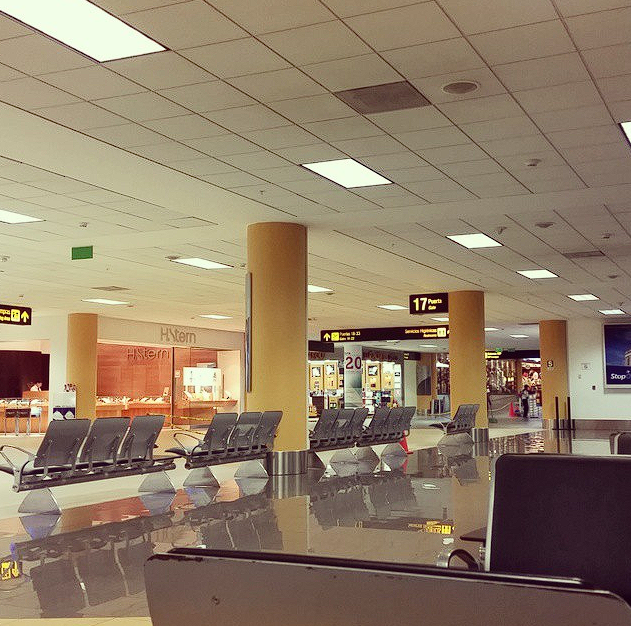 How to get to the city of Cusco and Machupicchu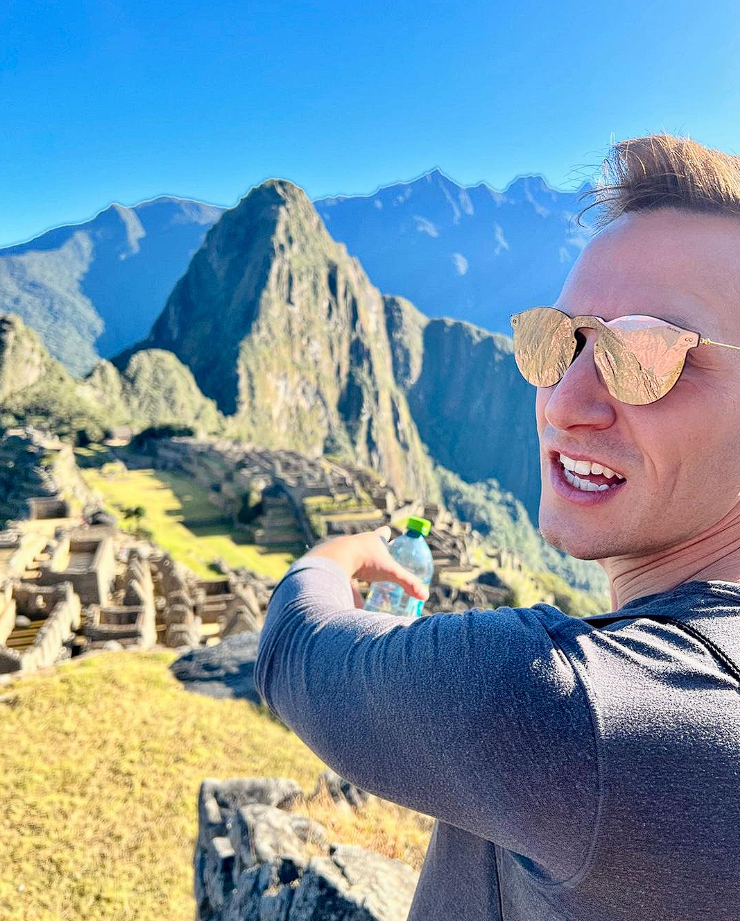 If you are in the city of Lima there are 2 ways to go to the city of Cusco, it can be by plane or bus.
The flight from the city of Lima to Cusco costs around $80 to $120 with a duration of 1 hour and 30 minutes depending on the season and by bus is $ 30 with a duration of 24 hours maximum.
Already being in the city of Cusco you will have to book your train to Machupicchu village with a cost of 50 to 150 dollars " Remember to book your tickets months before to avoid problems ", Being in the village of Machupicchu you have to have your ticket booked to enter the citadel of Machupicchu, but do not forget to avoid problems already at the entrance.
The entrance of machupicchu for foreigners is 40 dollars and for people born in Peru is 20 dollars.
In the town of machupicchu you can visit many attractions with its thermal baths that the entrance fee is 4 dollars, the visit to machupicchu has to be with a mandatory professional guide who charge around 10 dollars per person.
We recommend that you book with an authorized travel agency so that you avoid all these details of booking tickets and put together your own itinerary to enjoy your stay in Machupicchu.