Peru is a country rich in culture and history, offering a plethora of breathtaking destinations for tourists. From the stunning views of the Andes Mountains to the beautiful beaches of the Pacific coast, Peru is a land of endless adventure. Among the many remarkable attractions that Peru has to offer, Machu Picchu stands out as a true gem.
Machu Picchu is an ancient Incan city that was built around the 15th century. Located in the Andes Mountains, it is a UNESCO World Heritage Site and one of the New Seven Wonders of the World. Machu Picchu is a breathtaking destination that offers visitors an opportunity to step back in time and experience the rich history of the Inca civilization.
The best way to explore Machu Picchu and its surrounding areas is by bus. There are many options available for bus tickets, and in this article, we'll cover everything you need to know about Machu Picchu bus tickets, including where to buy them, how to use them, and what to expect when you arrive.
Getting to Machu Picchu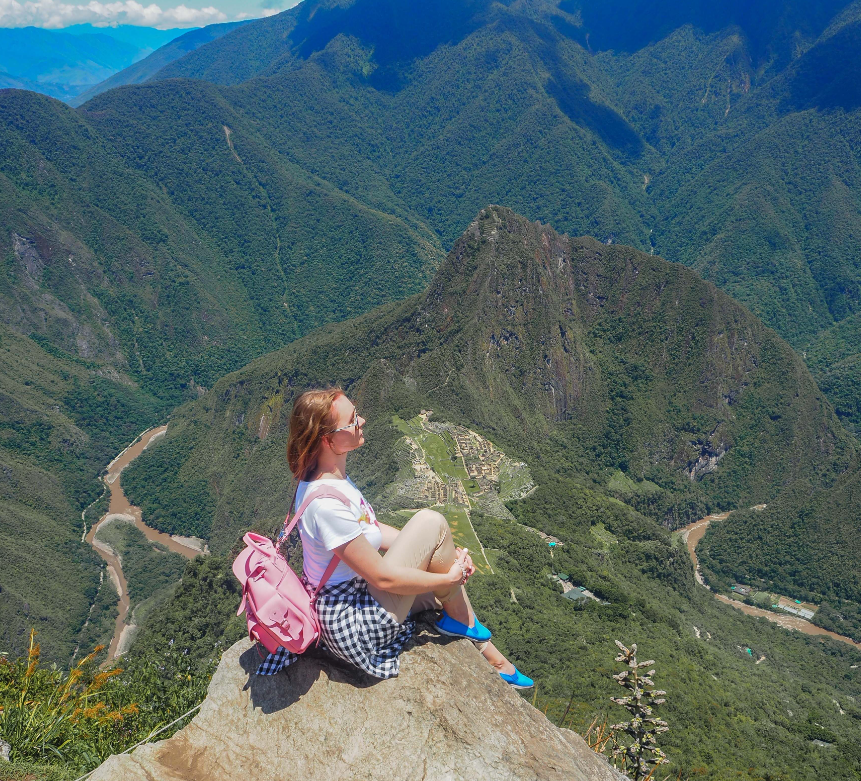 Machu Picchu is located in the Cusco region of Peru, and the easiest way to get there is by taking a bus from Cusco. There are several different bus companies that offer transportation to Machu Picchu, but the most popular and reliable options are Inka Express and Machu Picchu Bus. These companies offer a variety of different bus tickets to suit every traveler's needs.
Buying Machu Picchu Bus Tickets
There are several different ways to buy Machu Picchu bus tickets. The easiest way is to purchase them online in advance. Many bus companies offer online ticketing options, allowing you to select your preferred date and time of travel, as well as your desired seating arrangement. Buying tickets online in advance also ensures that you have a spot reserved on the bus, as Machu Picchu is a popular destination and tickets can sell out quickly.
If you prefer to buy your tickets in person, there are several ticketing offices located throughout Cusco. These offices are typically located near the main tourist areas and offer a variety of different ticket options to suit your needs.
Using Machu Picchu Bus Tickets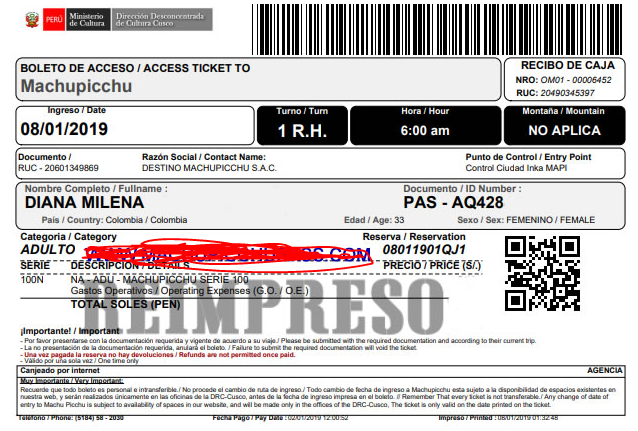 When you purchase your Machu Picchu bus tickets, you will receive a confirmation email with all of the necessary details about your trip. This email will include information about the departure time, the bus company, and any other important information you need to know.
On the day of your trip, be sure to arrive at the bus station at least 30 minutes before your scheduled departure time. This will give you enough time to check in, board the bus, and get settled in your seat. When you board the bus, make sure to present your ticket to the bus driver or conductor. They will then show you to your assigned seat and ensure that you are comfortable before departing.
What to Expect When You Arrive at Machu Picchu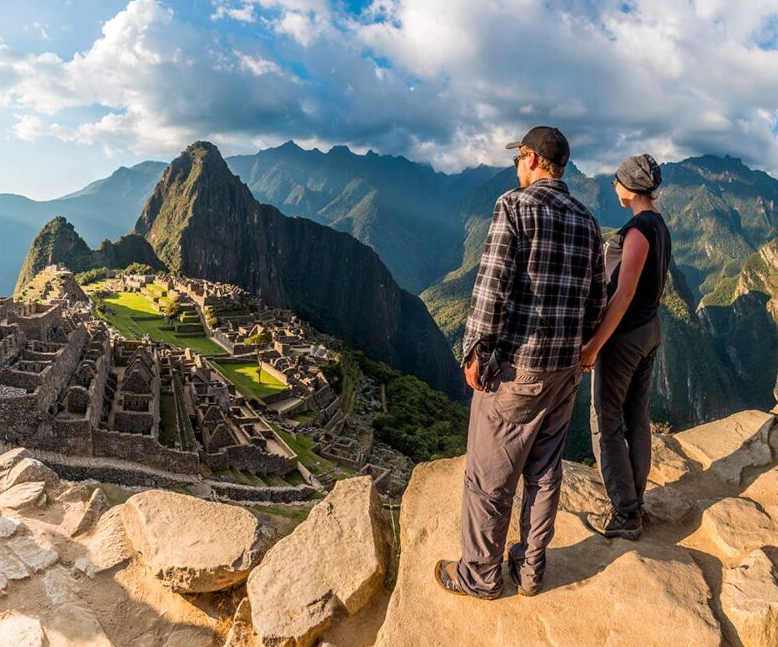 Once you arrive at Machu Picchu, you will be dropped off at the entrance to the park. From here, you can either hike up to the ruins or take a shuttle bus. If you choose to hike, be prepared for a steep climb that can take anywhere from 1-2 hours. If you prefer to take the shuttle bus, be sure to purchase your tickets in advance as they can sell out quickly.
Once you arrive at the ruins, you will be greeted by a breathtaking view of the ancient city. Machu Picchu is truly a sight to behold, with its intricate stonework and stunning views of the surrounding mountains. You can explore the ruins on your own or take a guided tour to learn more about the history and significance of the site.
In addition to exploring the ruins themselves, there are also several hiking trails in the area that offer stunning views of the surrounding landscape. The most popular of these trails is the Inca Trail, which is a four-day trek that takes you through the Andes Mountains and ends at Machu Picchu. The Inca Trail is a challenging but rewarding experience that offers unparalleled views of the Peruvian countryside.
If you prefer a shorter hike, there are several other trails in the area that offer breathtaking views of the ruins and the surrounding mountains. One of the most popular of these is the Huayna Picchu trail, which is a steep climb up to a peak overlooking the ruins. The views from the top are truly breathtaking and offer a unique perspective on the ancient city.
Overall, Machu Picchu is a destination that should be on every traveler's bucket list. It is a place of incredible natural beauty and rich cultural history, offering a unique glimpse into the ancient Inca civilization. Whether you choose to explore the ruins on your own or take a guided tour, be sure to book your Machu Picchu bus tickets in advance to ensure a smooth and stress-free journey. With its stunning views, fascinating history, and breathtaking landscapes, Machu Picchu is truly a destination like no other.