Are you planning to travel to the country of Peru with your family, friends or on vacation; You want to visit the famous wonder of the world Machupicchu in this small article we will show you the ways to travel to machupicchu from any country.
This article is commented or written for travelers who plan to visit the Inca city of Machu Picchu, we tell you according to our experience and as local guides of this wonderful monuments.
can you drive to machupicchu
It is not possible to visit Machupicchu by car. You can only enter Machupicchu by train or walking through different routes offered by travel agencies.
Normally if you want to go to machupicchu by car you will only get to santa teresa by car, from the town of santa teresa you have to go by train or hiking to the town of machupicchu (AGUAS CALIENTES), being in the town of machupicchu you can take a bus up to the mountain with a duration of 20 to 30 minutes of travel or walk up the mountain.
how to get to machupicchu without hiking
The most famous route to visit the citadel is by hiking but for travelers who do not want there are trains that go directly from the city of Cusco to the town of Machu Picchu (Aguas Calientes) and to climb the mountain of Machu Picchu there are vehicles that take you to the same door from the village without hiking, this can be booked with a travel agency to avoid anguish.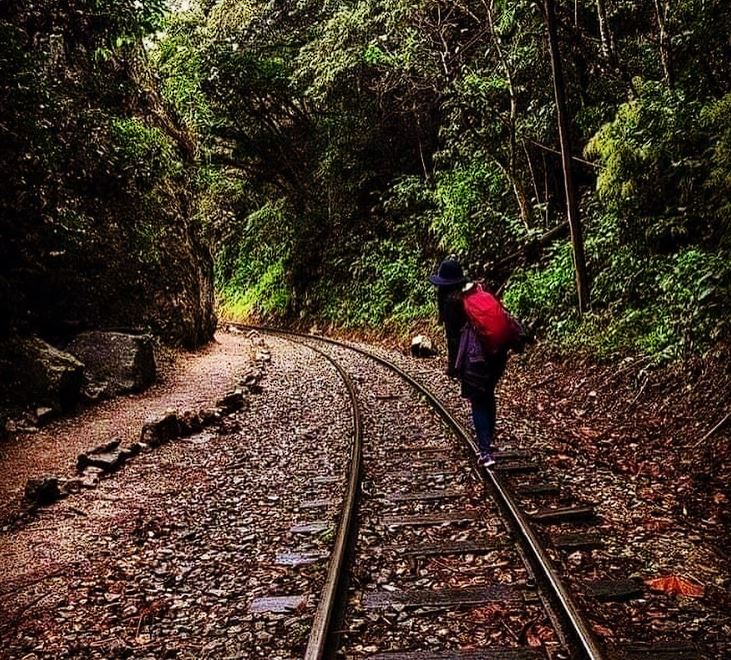 The most famous routes to get to Machupicchu are the Machupicchu full day tour, Machupicchu 2 days, Machupicchu vip full day; You can book them in a reliable agency such as Andean Peru Treks.
when to travel to machupichu
The climate of the region of Cusco is very varied, it usually rains on sunny days and can be sunny on rainy days, but the best months to visit this beautiful citadel are :
The best season is the DRY season:
This is the good season to visit machupicchu when it is dry is between the months of April and November, this time are dry and with little rain to see the great majestic Inca citadel of machupicchu with a clear weather.
The rainy season is one of the favorites of some travelers because the citadel is empty because of the rains, it is most visited between the months of December to April by travelers who do not like the crowds.
Current climate of Machupicchu
This is the real time weather of the imperial city of Cusco:
Here you can see the weather in real time in the Inca citadel of Machupicchu:
Machu Picchu
Saturday, 24