10 places in Peru that you don't know exist, Because exploring unknown places is one of our favorite activities, in Denomades we wanted to make a count of the 10 most wonderful places that you probably don't know about Peru. Ordered randomly, the places we will show you next will leave you speechless.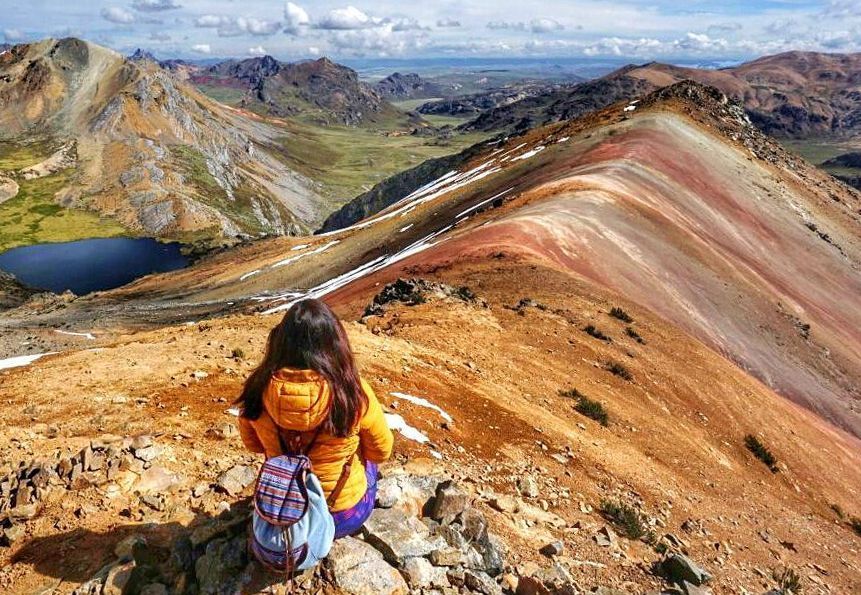 1. LOS YURACOCHAS, LIMA
Listed as the Vinicunca Limeño, the little known Yuracochas hill chain has an impressive resemblance to the Rainbow Mountain Vinicunca of Cusco. From its tops you can see the Snowy Rajuntay, the Yuracocha lagoon and all the beauty of the Peruvian Sierra.
How to get there: From Lima you must go for 3 hours to the District of San Mateo, province of Huarochirí. It is recommended to spend the night here, for the next day to start the 6-hour walk to Los Yuracochas.
2. GÉISERES DE CANDARAVE, TACNA
Formed by more than 80 hot springs, between lagoons and geysers, the valley of the Geysers of Candarave offers a fantastic and little known landscape within the Department of Tacna, with the Yucamani volcano as a backdrop.
How to get there: From the city of Tacna you must take the Tacna – Tarata – Candarave Highway, and then keep the route for about 168 kilometers to Candarave. Here you can consult the settlers or authorities the best way to enter the trail and reach the geysers.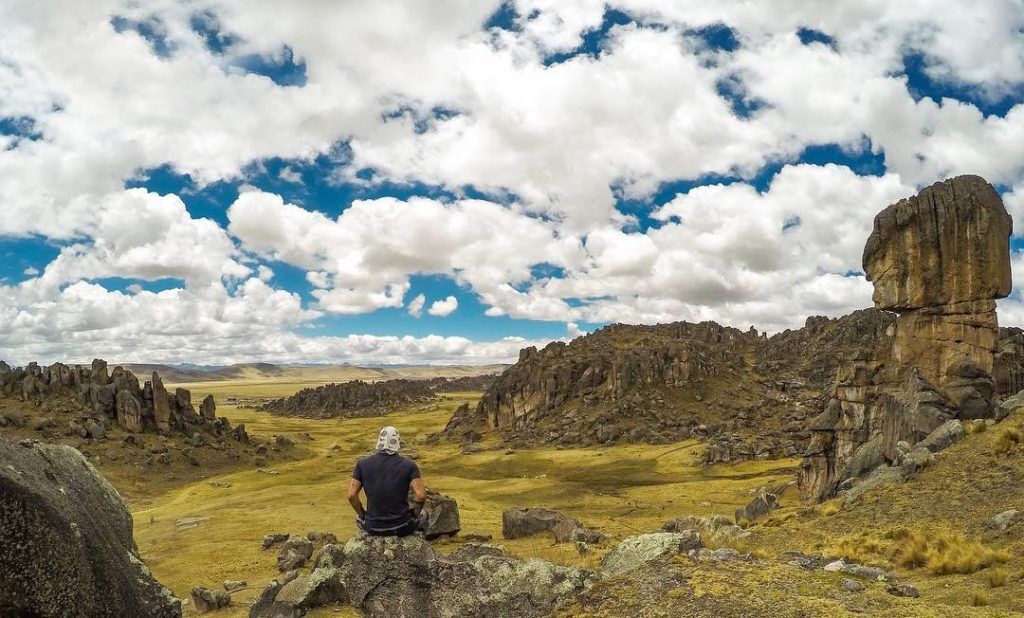 3. BOSQUE DE PIEDRAS DE HUAYLLAY, PASCO
Located at 4,310 meters above sea level, the Huayllay Stone Forest has more than 6 thousand hectares of stone figures with strange and unique formations. Despite being one of the 7 Natural Wonders of Peru, this place is still quite unexplored and unknown to tourists.
How to get there: You can take a bus from Lima to Cerro de Pasco, a journey of approximately seven hours. From Cerro Pasco you can find buses that will take you to Huayllay in half an hour.
4. CATARATA DE PANAHUA, AREQUIPA
The Panahua waterfall is simply amazing. The majority of the year is frozen, transforming into a show of 50 meters high unique to nature.
How to get there: From Arequipa you must go by car to Orcopampa, which takes about 8 hours. From there you go to Panahua on a road suitable only for 4 × 4, here is the entrance to the waterfall.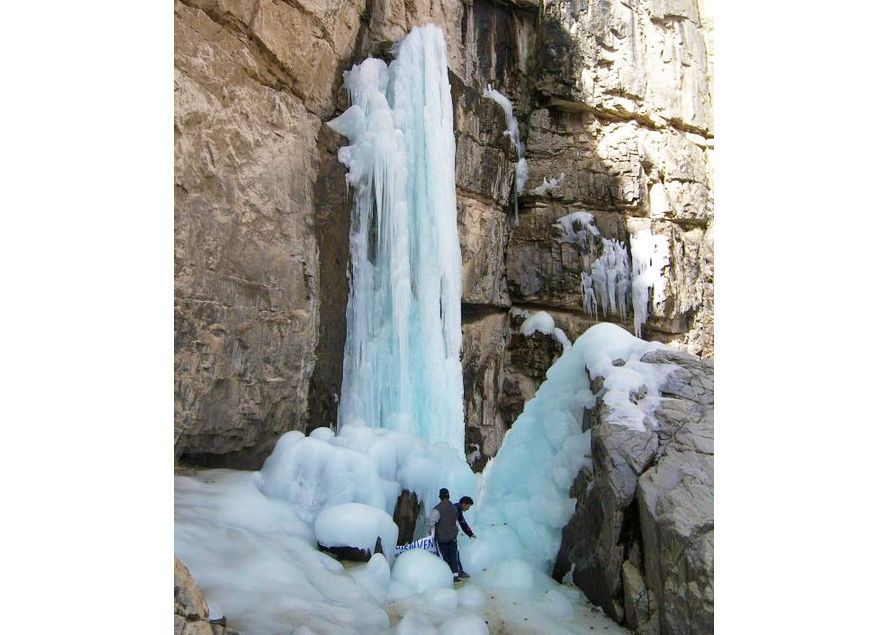 5. CAÑÓN DE TINAJANI, PUNO
A mystical and amazing place made up of unique rock formations, narrow creeks and small rivers. The Tinajani Canyon also features funerary chullpas from ancient highland cultures. We recommend observing the landscape during sunset, when the sunset colors give the place a unique movement.
How to get there: 12km south of the city of Ayaviri, on the Pan-American Highway, is the Tinajani Canyon.
6. LAGUNA DE MORÓN, ICA
While Huacachina is visited by thousands of tourists every day, the unparalleled beauty of the lagoon or oasis of Morón hides lonely 20 kilometers from Pisco. The place is surrounded by dunes, vegetation, and birds of different types.
How to get there: At kilometer 231 of the Pan-American South is Pisco, from where you must go east towards the town of Bernales. From here you can walk for an hour until you reach the Morón lagoon, or take the 4 × 4 tour.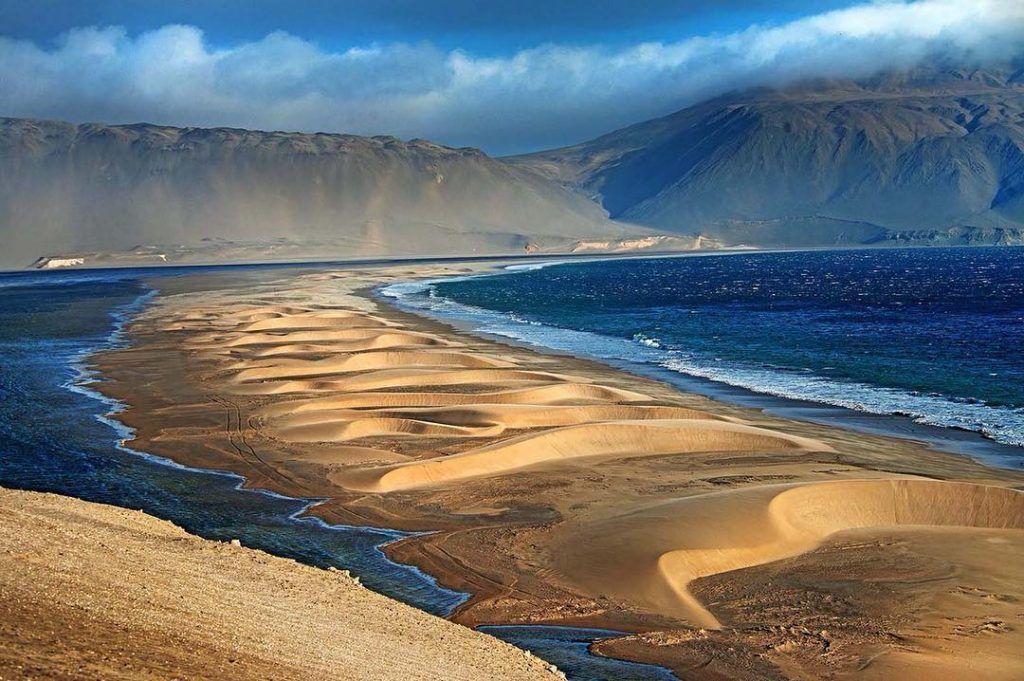 7. PUNTA LOMITAS, ICA
Hard to reach, the beautiful beach of Punta Lomitas hides landscapes that seem to come out of a Dalí painting. Here you will find dunes, tunnels, caves and rock formations that give an unforgettable spectacle to the seashore.
How to get there: From Ica you must go south towards Ocucaje. From there take the trail for a little more than two hours (60 kilometers) until you reach Punta Lomitas
8. CATARATA BAYOZ, JUNIN
In the Central Jungle of Peru you can find the majestic Bayoz water fall. It is a waterfall of approximately 60 meters high that falls elegantly through a rugged rock wall. A perfect holiday destination if you want to connect with the power of nature.
How to get there: From Lima you must take a bus to Perené, in Chanchamayo, a journey that takes approximately 8 hours. From here you take a bus to Puerto Yurinaki, (25 minutes), where there are mototaxis that leave you in the parking lot of the waterfall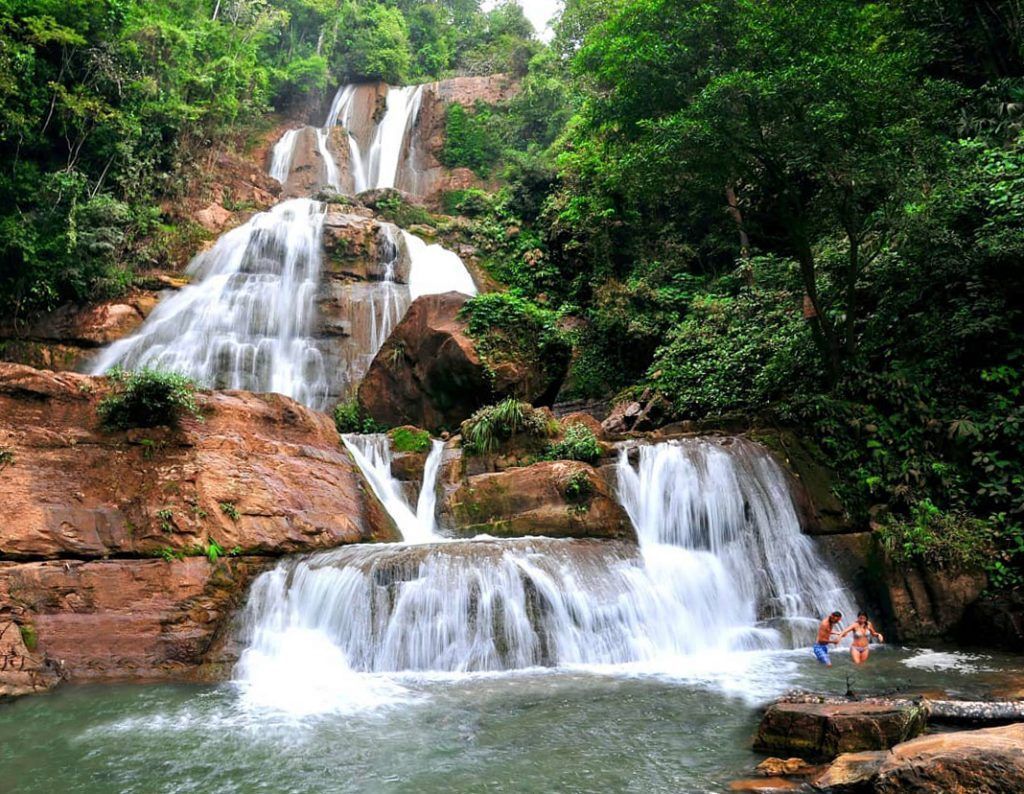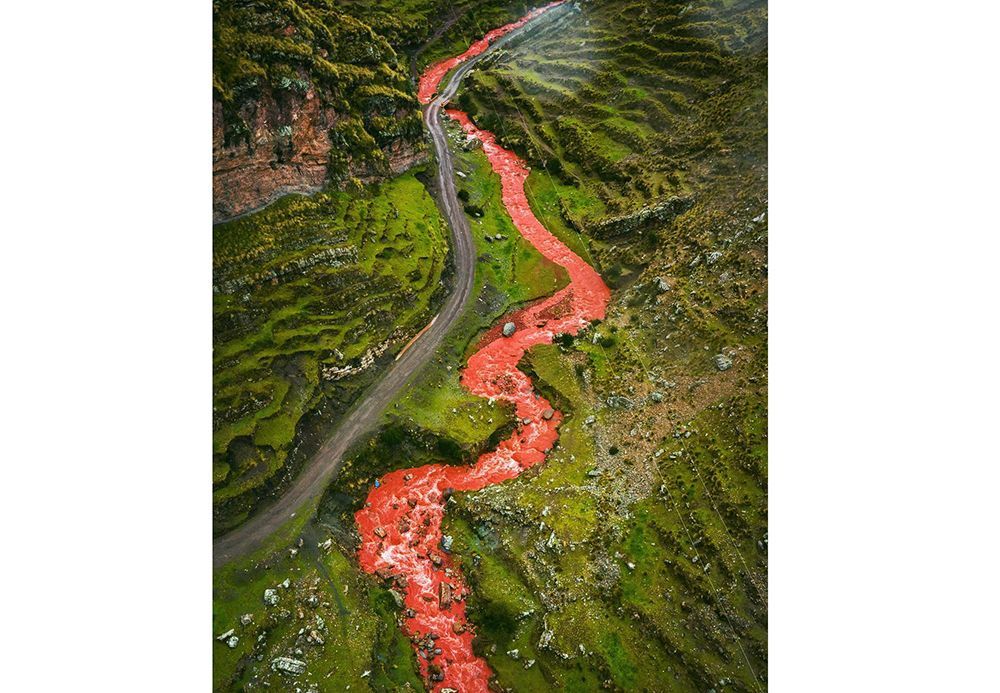 9. RÍO ROJO, CUSCO
Discovered just at the beginning of 2019, the Red River of Cusco is very close to the Rainbow Mountain Palcoyo of Cusco. The reason for its intense red color is that after heavy rains, the minerals of the surrounding hills fall and accumulate in its channel.
How to get there: Due to its recent discovery, the exact location of the Red River has not been disclosed, only that it is very close to Palcoyo.
10. CHOQOLAQA, AREQUIPA
The cover photo of this article and the last place on our list that you probably didn't know. In simple words, the Choqolaqa Stone Forest looks like a landscape from another planet, the scene of a Hollywood Martian fiction. It is also known as Nueva Arequipa, and the legend says that one day its residents stopped respecting their Apus and as punishment everything turned to stone.
How to get there: From Arequipa you must go to Tisco, which takes about 5 hours. From Tisco you can consult the inhabitants how to get to Choqolaqa, which is about two hours away. Due to the complexity to arrive, we recommend hiring a tour operator that offers this visit from Arequipa.