As of January 2021, Machu Picchu can be visited in three ranges of hours:
FIRST TURN: 6 a.m., 7 a.m. and 8 a.m.
SECOND TURN: 9 a.m., 10 a.m. and 11 a.m.
THIRD TIME: 12 p.m., 1 p.m. and 2 p.m.
This new program for income to Machu Picchu is made with the aim of ordering visits, the sale of bus tickets and avoid tourist queues that form in Machupicchu Pueblo, said Luis Nieto, director of the Decentralized Culture Directorate ( DDC) Cusco
«The idea is that the passenger queues only when they have the ticket to enter at that moment. Now, tourists make long queues to get to Machu Picchu, but if the passenger has a ticket for 12 p.m., there is no point waiting in line at 6 a.m. The line will be 45 minutes before the bus, «said Luis Nieto.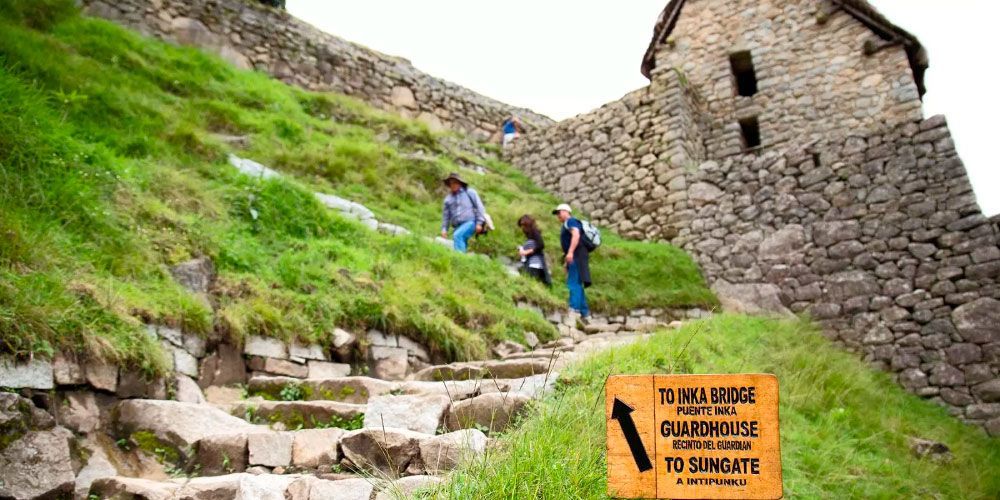 Because the greater flow of visitors is concentrated in the morning, the DDC of Cusco announced incentives for tourists who choose the second and third shift for the visit to Machu Picchu. Those who prefer the second shift will have free entrance to the Museum of Site of Machu Picchu; and for the third there will be free entrance to the Machu Picchu Site Museum and the Archaeological Complex of Raqchi. for each one of the turns there will be a limit of 2,500 tourists visiting the Inca citadel at the same time.
These modifications for the entrance to Machu Picchu were made after collecting information about the visitors. Currently, more than 90% of them do not spend more than 3 hours visiting the archaeological site.
Meanwhile until December 2018 there will still be two shifts to visit Machu Picchu: the first until noon and the second after noon. It is expected that Machu Picchu 2018 will register visits that exceed one and a half million tourists.
Last week, the Minister of Foreign Trade and Tourism, Rogers Valencia, said that these new schedules will allow
«Improve all services related to the main tourist attraction of Peru».
By 2021 there will be no increase in the price of tickets to Machu Picchu.
Machu Picchu: The Ministry of Culture specifies that NO increase in rates has been approved. Increases in entrance fees to the historic sanctuary of Machu Picchu are still under evaluation, the Culture Ministry said on Tuesday