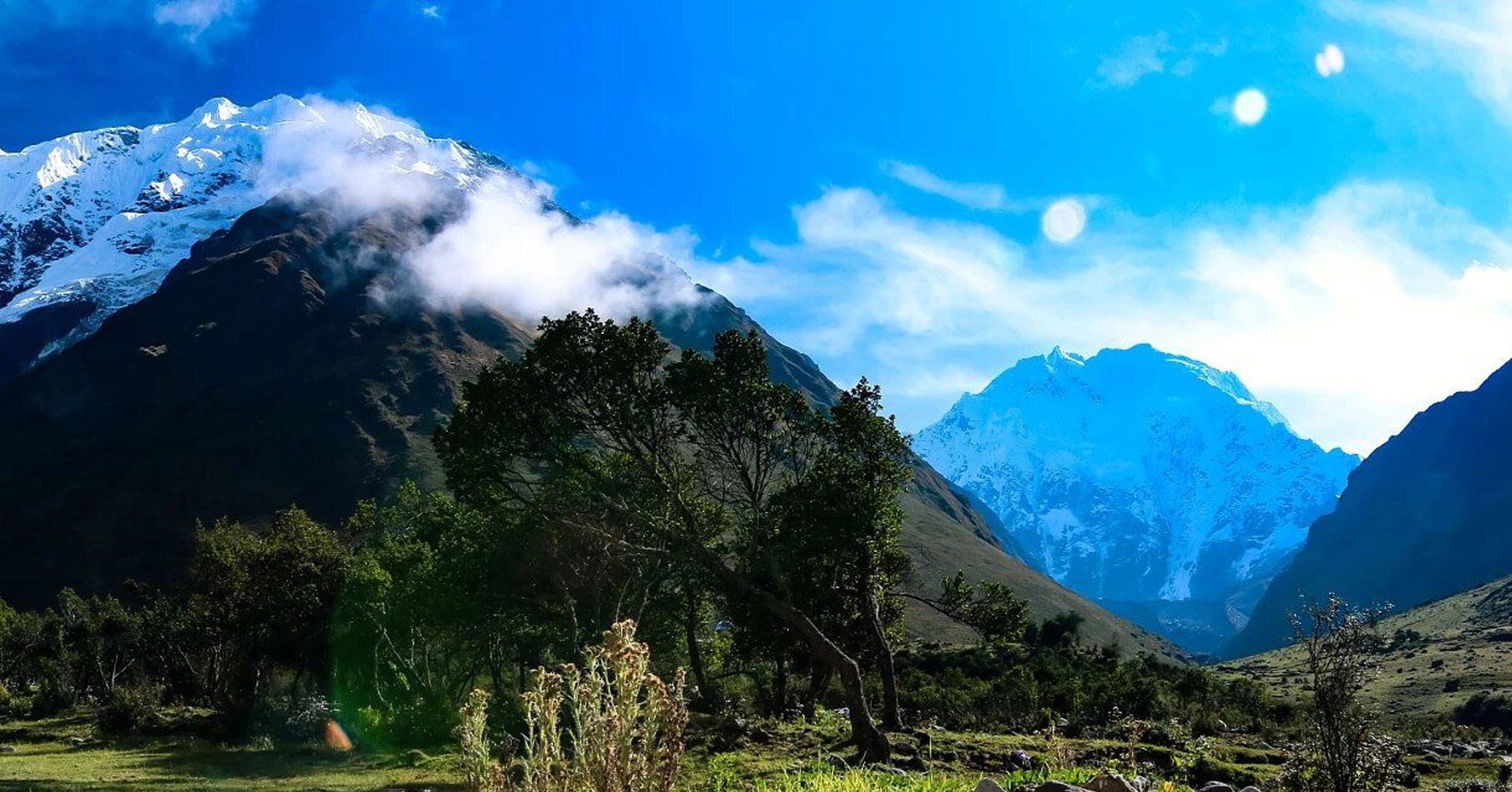 Andean Peru Treks
Specialists in tours to Cusco and Peru, Tours to Machu Picchu and alternative treks.
Our "AGENCY OF TRAVEL AND TOURISM ANDEAN PERU TREKS" with RUC 20603726848 gathers all the requirements that the competent entities of the Peruvian state request for its operation and operation to the different tourist destinations, we offer packages to the different Tourist attractions that we have in Peru, as Traditional and Adventure, so that your dream trip to Machu Picchu is pleasant, in ANDEAN PERU TREKS we make a JUST CHARGE FOR PACKAGES AND TOURS, the prices published on this website are current and valid, National tourists have a discount, for more detail please contact our website. For foreigners the prices on offer tours are valid for the year 2018.
For questions or reservations of packages and tours in Peru contact us through their respective form or write to [email protected] we will contact you in the shortest time possible to indicate the process and / or provide the information you need.
In addition we can include, the plane ticket, hotel nights and other services, and thus you can save with our promotional fares.
Andean Peru Treks is Authorized by the main tourist entities of Peru, and we comply with the laws of our country and social and environmental responsibility, so the best price to book, if our system confirms your reservation, it will be 100% guaranteed.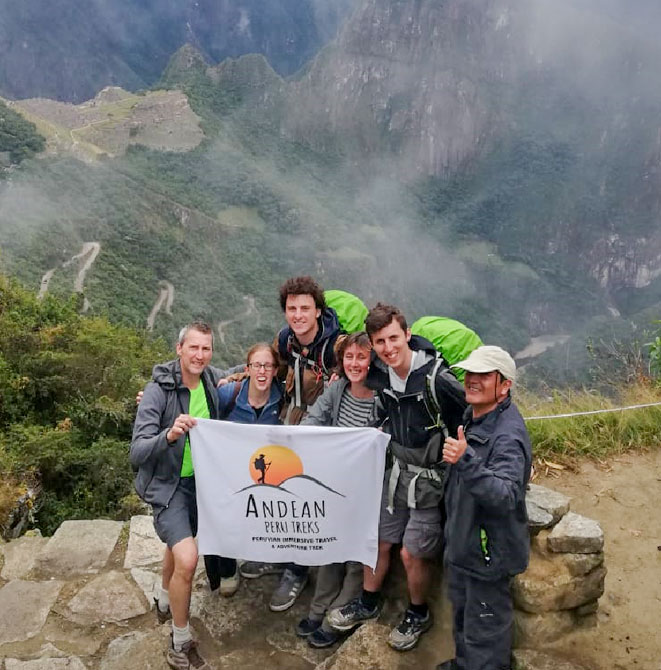 INCA TRAIL TO MACHUPICCHU
MOST POPULAR TOURS
TREKKING AND HIKING
PACKAGES PERU