Cusco is very famous in Peru for its active nightlife, and due to the large number of tourists, the city is full of life almost every night of the week. Most of Cusco's nightlife, bars and nightclubs are located near the main square; most bars are open all day and nightclubs are up around midnight. Most bars tend to cater to young people, but there are several that are comfortable and relaxing for all ages.
In addition, many of the best places to dance, disco, karaoke and live music will congregate near the Plaza de Armas in Cusco. If you are specifically looking for a place to dance or live DJs, it is easy to find near your hostel near the Plaza de Armas.
Bars in Cusco
A good cold beer is necessary after many days in Cusco. If you just arrived from the Inca Trail, or arrived from Lima, or from a week in the jungle or have been tormented by the constant beeping of taxi drivers, you can always find a place to relax and have a Pisco or a beer
If you want to try some of the most authentic products or something a little stronger, ask for a Pisco sour. Or better yet, ask for the cocktail menu! The nightlife of Cusco has something for all tastes. There are many places to drink in Cusco and many taxis to take you home.
The popular drinks in Cusco are the Cusqueña and the Pisco Sour. Usually, anywhere you go, you can get an agreement at a reasonable price on any of these. Of course. Just be sure to limit your drinks, because Cusco's altitude of more than 11,000 feet makes it one of the most punishing places in the world to experience a hangover!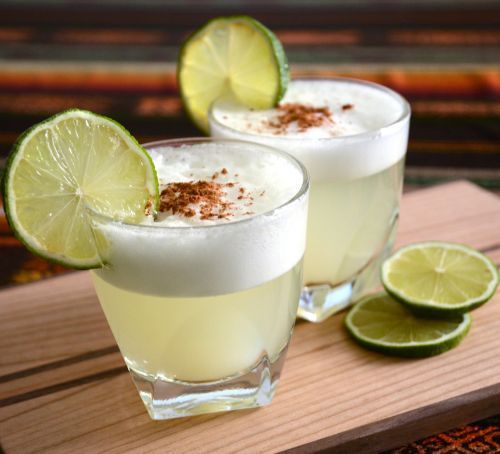 Places to drink in Cusco
Clubs in Cusco:
There are typical style nightclubs in Cusco that start late and open until dawn. Most places to drink in Cusco offer last minute bars.
Where to Party in Cusco
Bars and clubs in Cusco come and go. Many change locations without updating websites, etc. It may be worth asking at your hotel or hostel for some recommendations.