5 places you don't know exist in Cusco, Despite receiving about 4,000 tourists a day, in Cusco you can still find ruins, lagoons, mountains and waterfalls where virtually no soul circulates.
1- PEROLNIYOC CATARACT
From the road, at the height of Socma, the waterfall awaits you at 3 hours of pleasant walk. And if you have time and energy you can follow the circuit for another hour until you reach the fantastic archaeological zone of Raqaypata.
These leave from Grau Avenue with Pavitos Street and have a cost of 5 soles per person. You must tell the driver that you want to get off at Socma (about 10 minutes before Ollantaytambo). From the road you can start the 3-hour walk to the waterfall. In Socma you can ask anyone who tells you where the path is going.
2- LA'O o Temple of the Mom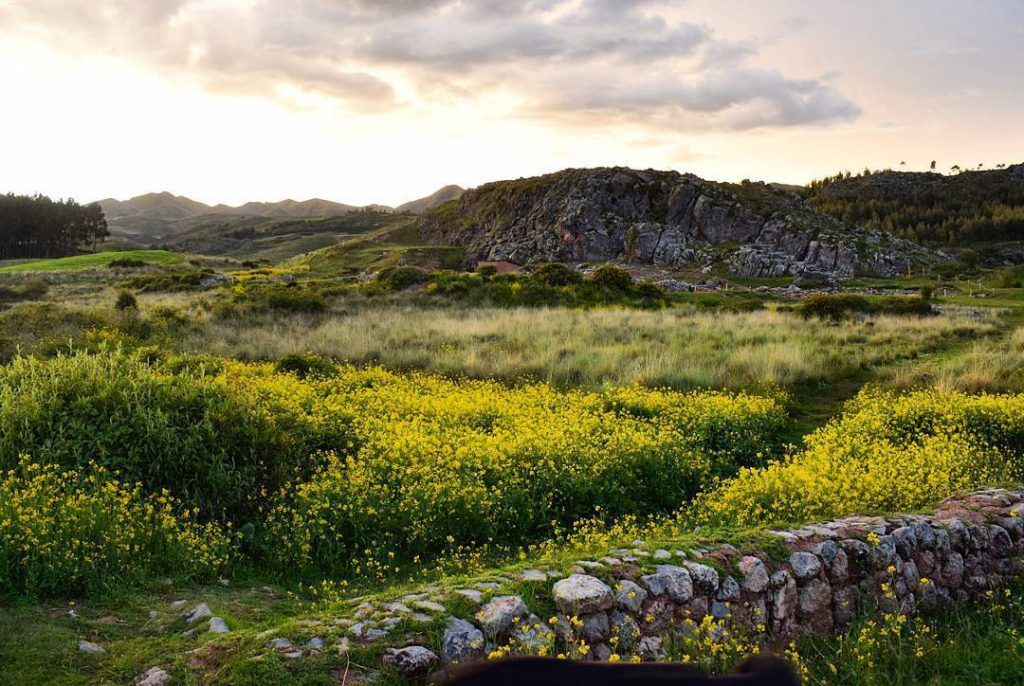 Just an hour's walk from the Plaza de Armas of Cusco, the panorama of restaurants, souvenir shops and tourism agencies changes to become a giant open space full of nature.
Eventually the route becomes rural, to follow some stairs until you reach the green plateau where the Temple is located. The Monkey Cave, Zone X and Quenco, part of the City Tour in Cusco that we offer in Denomades, are also located in the sector.
3- ANANISO CANNON
The variety of flora and fauna within the canyon is spectacular, and in just 2 hours you can cross it to the Waraq Pata viewpoint, its best observation point.
After 3 hours of travel, you must continue to the town of Ananiso, the groups perform this service from Pitumarca for 10 soles.
4. KINSA COCHA
The closest thing to being on the moon of a distant planet, the combination of lagoons and strange mountains make Kinsa Cocha an unknown natural jewel north of Pisac. These are three nearby lagoons located at 4,500 meters above sea level, where a minimum number of inhabitants is dedicated to livestock. The trail is simple and you can walk it full in about 3 hours walking along the water.
Once in Pisac, check with any taxi driver to take you to Kinsa Cocha, and most importantly, wait for you at the beginning of the circuit to take you back to the city.
5- THREE CANYONS OF SUYKUTAMBO
225 km south of Cusco are the Three Canyons of Suykutambo, where the erosion of wind and water has formed three perfect alleys protected by giant volcanic earth walls. Surrounded by forests of queuñas and tholas, the majestic landscape changes every hour thanks to the shadows cast by the massifs.
How to get there: It is best to arrive in your own vehicle and make a stop at the Wiracocha Temple. But there are also economic options. After 3 hours, in Sicuani you must take a bus to Espinar (9 soles per person). In Espinar you ask any taxi driver to take you to the Three Canyons.