1.-THREE CROSSES, PAUCARTAMBO
If the sunsets sound a bit cliché, then you can try their opposite at the Tres Cruces de Paucartambo viewpoint. This is the most special sunrise in the world, since you don't see one, if not 3 suns thanks to the optical phenomenon that is produced by the atmosphere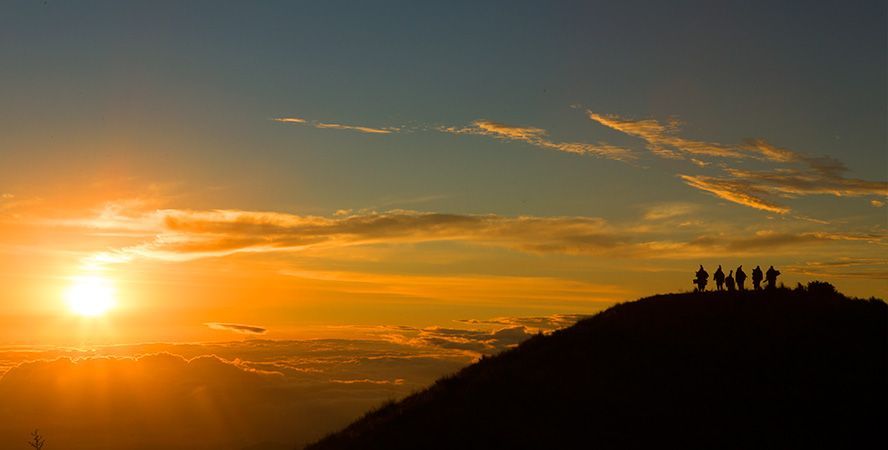 2.-CALCA, CUSCO
Calca is a charming town of the Sacred Valley of the Incas. Not being such an obvious tourist destination, Calca breathes a deep peace in the middle of the immense mountains of Cusco. If you want a romantic break from the tourist maelstrom of Cusco, this is your option.
3.-CATARATA ILLAPANI, QUILLABAMBA
The perfect experience if you want to combine a little adventure in your romantic walk. After an hour's walk through the Quillabambina jungle, one of the most beautiful waterfalls in the Cusco region can be seen. You can approach just where the water breaks on the ground to feel its power.