Empezamos el descubrimiento de 5 lugares que no sabes que existen en Cusco, Despite receiving about 4,000 tourists a day, in Cusco you can still find ruins, lagoons, mountains and waterfalls where virtually no soul circulates. All the places that we will show you below can be visited in one day, transforming into perfect panoramas to know the unknown side of the capital of the Incas.
1.-THREE CANYONS OF SUYKUTAMBO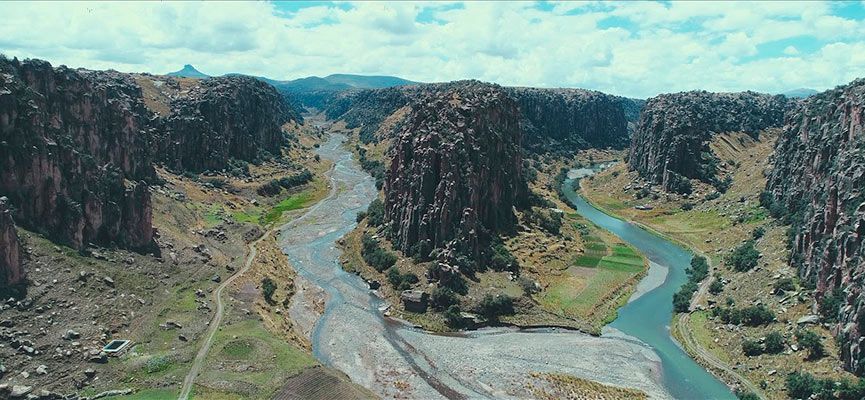 225 km south of Cusco are the Three Canyons of Suykutambo, where the erosion of wind and water has formed three perfect alleys protected by giant volcanic earth walls. Surrounded by forests of queuñas and tholas, the majestic landscape changes every hour thanks to the shadows cast by the massifs.
2.-LAQ'O
Just an hour's walk from the Plaza de Armas of Cusco, the panorama of restaurants, souvenir shops and tourism agencies changes to become a giant open space full of nature.
3.-ANANISO CANNON
4.-KINSA CAR
These are three nearby lagoons located at 4,500 meters above sea level, where a minimum number of inhabitants is dedicated to livestock. The trail is simple and you can walk it full in about 3 hours walking along the water
5.-PEROLNIYOC CATARACT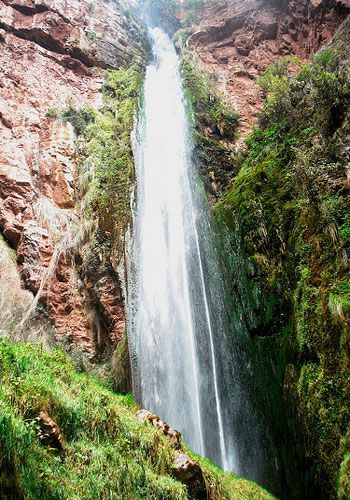 The most impressive water fall in the Sacred Valley. If your plan is to know the charming town of Ollantaytambo, then we recommend you make a stop along the way to know the Perolniyoc Waterfall. From the road, at the height of Socma, the waterfall awaits you at 3 hours of pleasant walk. There you can have lunch while you are hypnotized by the water fall. And if you have time and energy you can follow the circuit for another hour until you reach the fantastic archaeological zone of Raqaypata.