If you are organizing your next visit to Cusco; in 
Andean Peru Treks
 we have tourist packages that include a view of the 
Rainbow Mountain
, or if you just want to book this activity with us, do not hesitate to write us. The weather in Rainbow Mountain has two seasons, the first is dry (no rain) and the second is wet or rainy. The season of little or almost no rain is from May to November although sometimes it can be from May to October, this season has as characteristics The days are sunny and very little rain on some days The rainiest season is from December to April, and its main characteristics are
Rains include hailstorms.
Snowy and cloudy days.
Bad visibility in the mountains.
The best time to visit The Rainbow Mountain
If you plan to visit Rainbow Mountain in the 
rainy season,
 which is from 
November to March,
 you have a high probability of not seeing it in all its splendor. Since this is an intense hike, try to do it at the end of your tour of Cusco, as you will need to be well acclimatized. On our website, we have many interesting activities that you can do before visiting the Mountain of Colors
The best time to visit is from June to August. The skies will be blue, the temperature is pleasant and the terrain is perfect, just know that this is also the busiest time of the year! This is also the winter season in Peru, but it is very similar to the California winter.
How long is the Rainbow Mountain hike?
This season can also vary depending on your ability to walk. Note: Altitude sickness affects everyone differently. You may be in good physical condition but still struggle with lack of oxygen. You will see an incredibly ambitious spectacle that goes up and down the mountain 2 or 3 times in the time, it takes you to do a full walk. Are you convinced? Here we show you our tour to the 
Rainbow Mountain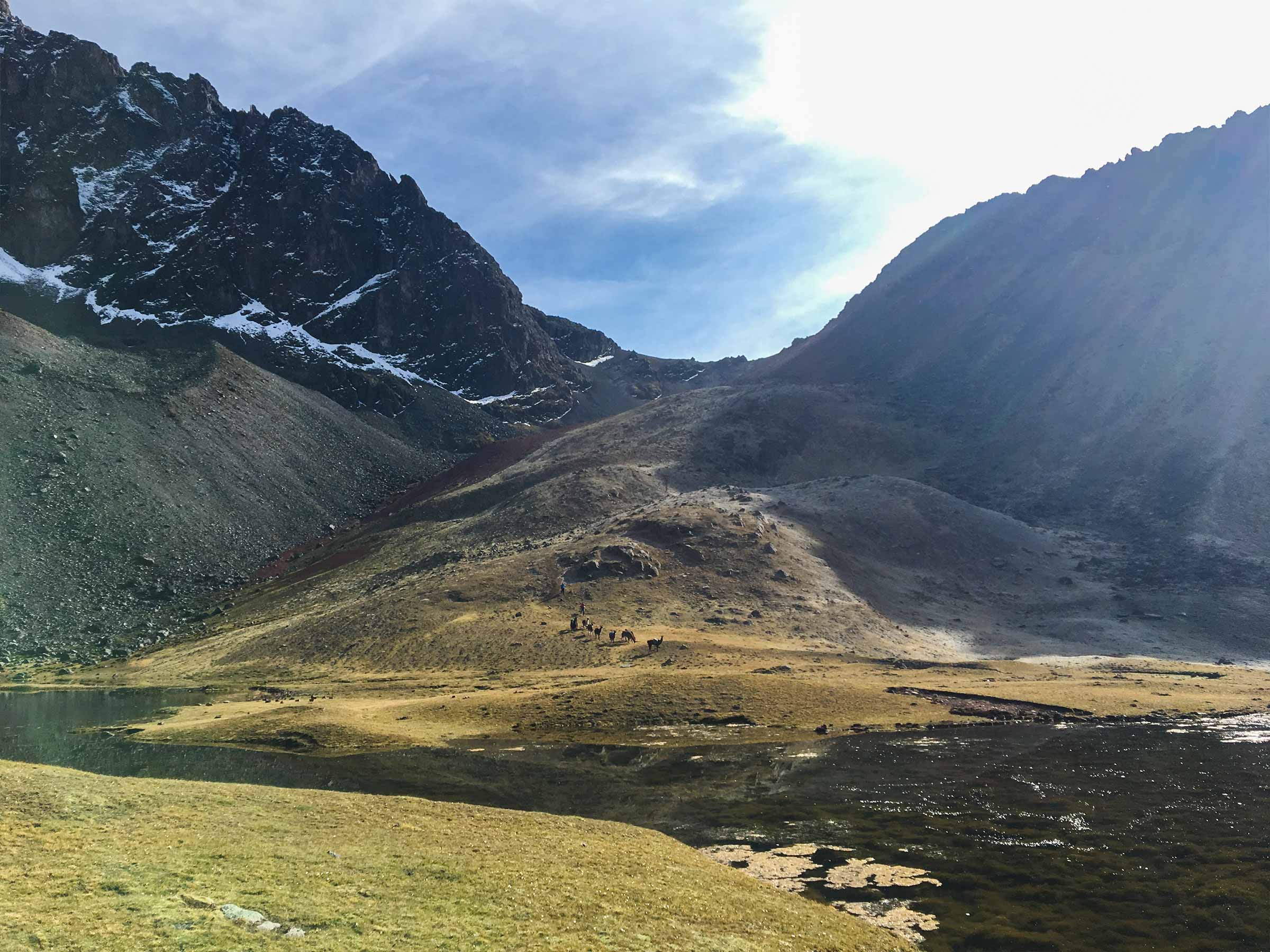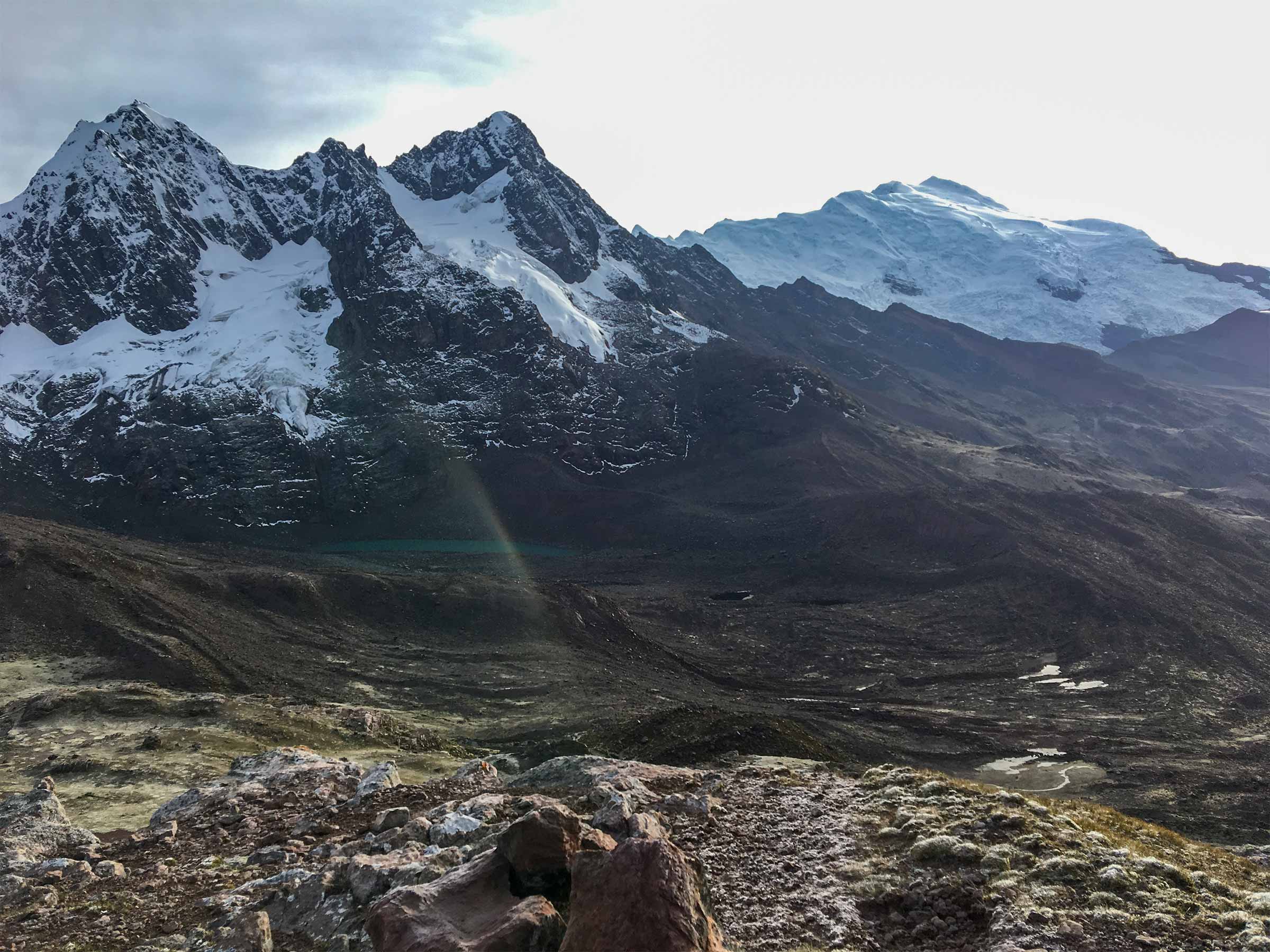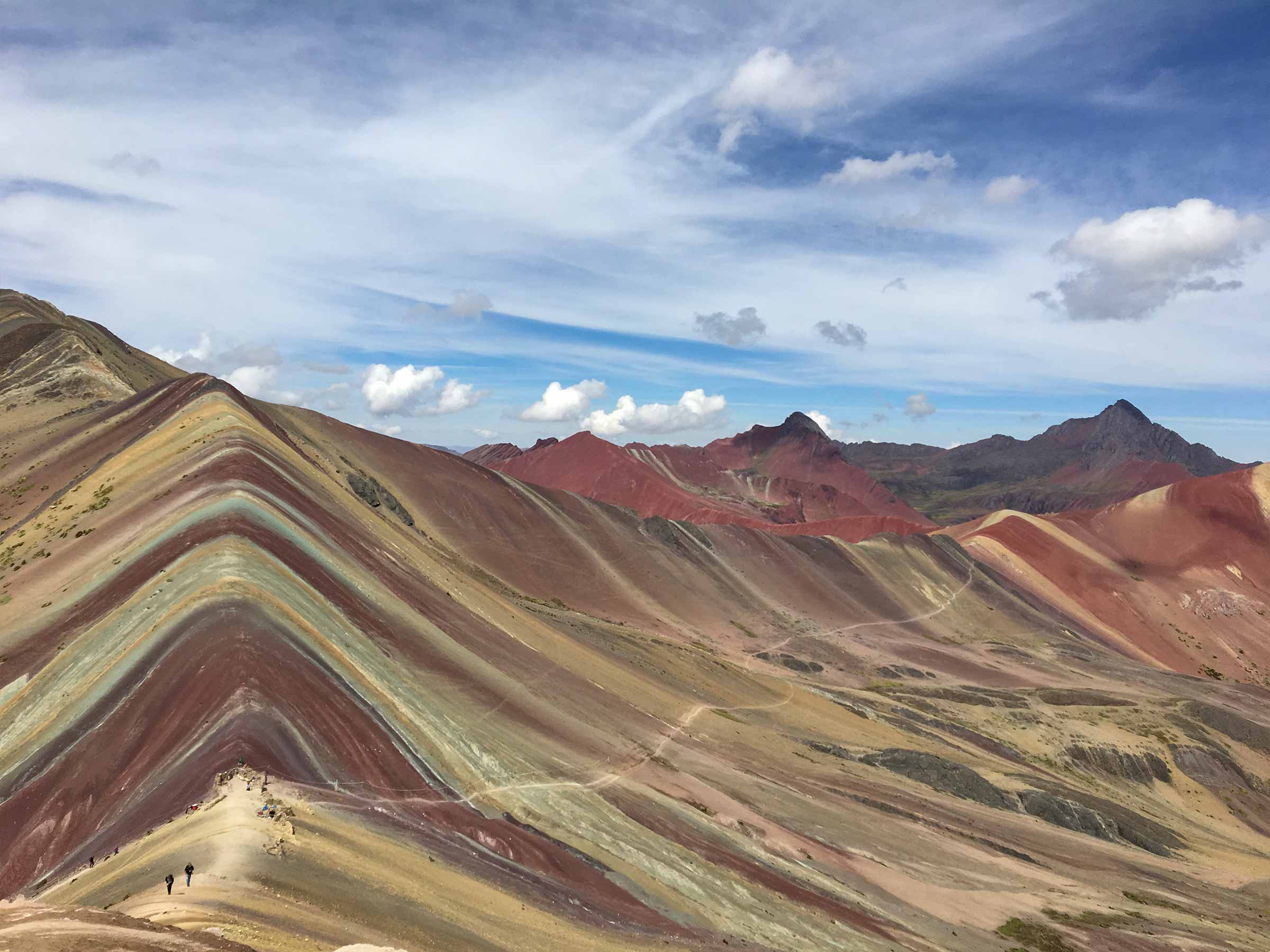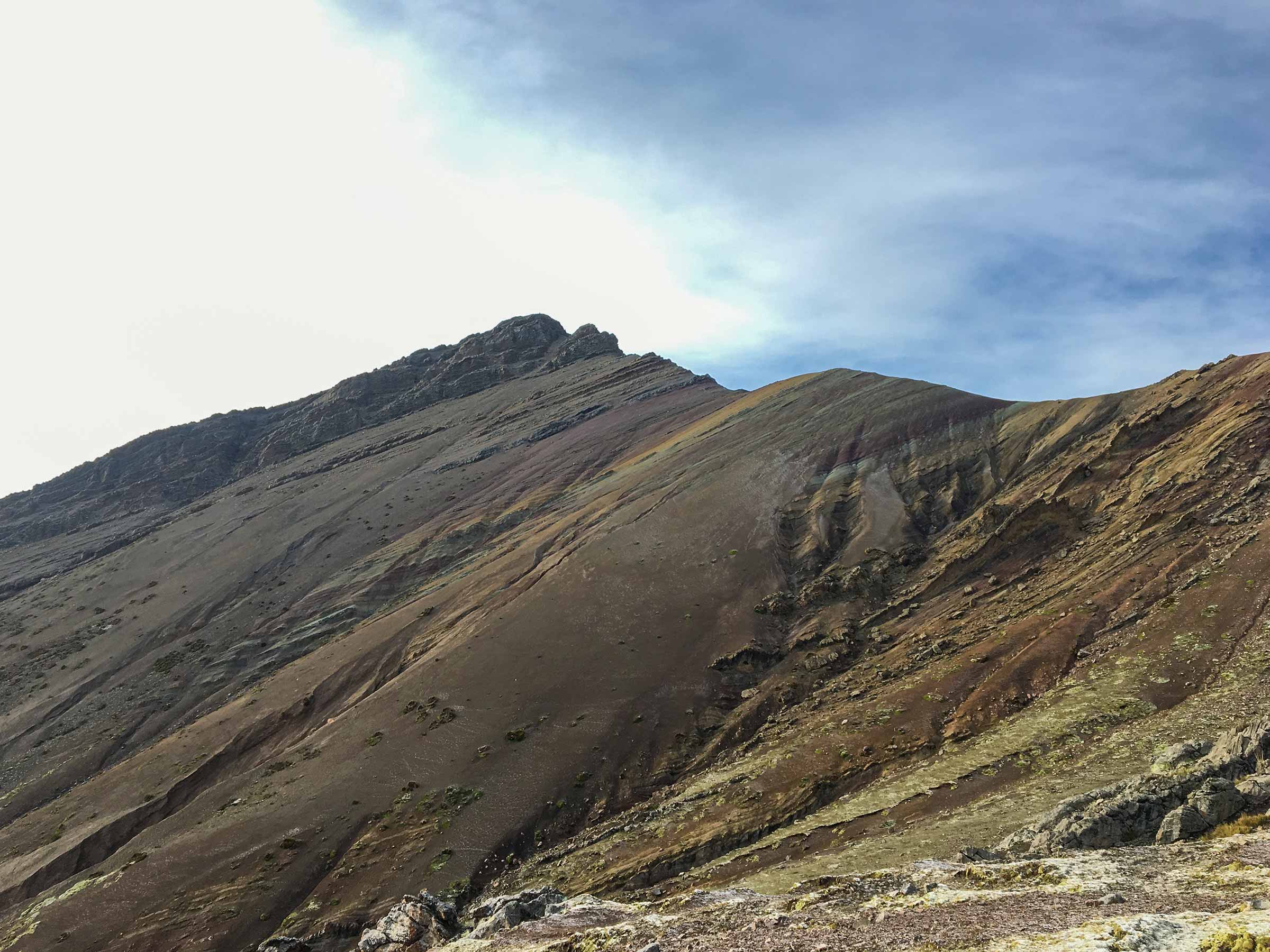 information of cusco